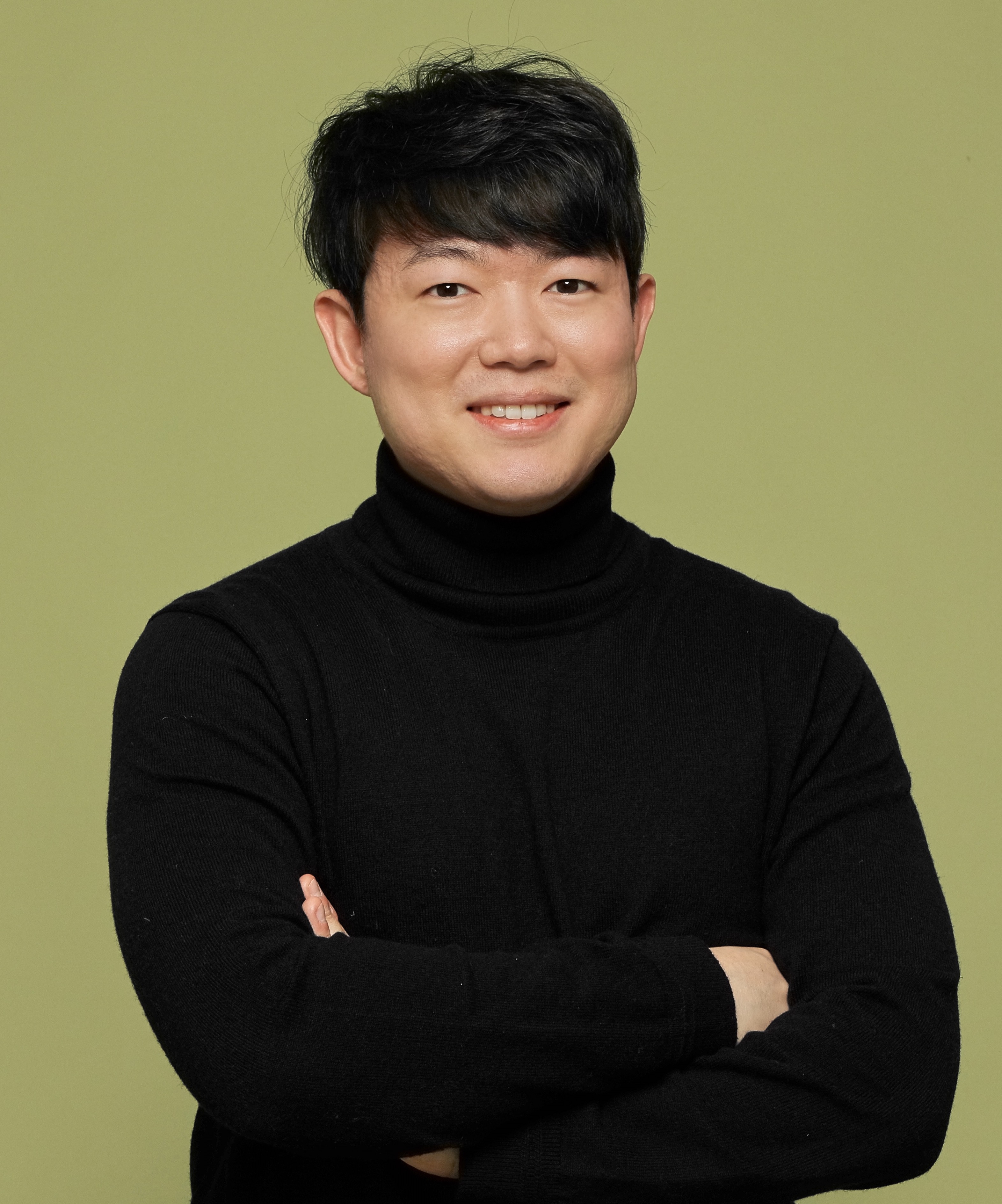 Hi, I am a Ph.D. candidate at MAI-Lab., School of Electrical and Electronic Engineering, Yonsei University. My research interests include computer vision and medical artificial intelligence, particularly:
Inverse Problems / Image Reconstruction
Unsupervised Domain Adaptation / Cross-Modality Segmentation
Computer-Aided Diagnosis / Deep Learning-based Medical Image Classification, Segmentation, and Interpretation
but not limited to.
My expected graduation date is February, 2024.
For inquiries, please contact

whatzupsup@yonsei.ac.kr


Links to my Google Scholar and LinkedIn are provided at the bottom.
| | |
| --- | --- |
| Mar 7, 2023 | A paper titled "Deep Learning Referral Suggestion and Tumour Discrimination using Explainable Artificial Intelligence applied to Multiparametric MRI" was accepted to European Radiology (JCR 2021 IF=7.034), In Press. |
| Feb 28, 2023 | A paper titled "SDC-UDA: Volumetric Unsupervised Domain Adaptation Framework for Slice-Direction Continuous Cross-Modality Medical Image Segmentation" was accepted to CVPR 2023, Vancouver, Canada. |
| Sep 27, 2021 | Our team (Team Samoyed) won the 1st place in an international challenge for Cross-Modality Domain Adaptation for Medical Image Segmentation (crossMoDA challenge), which was held in conjunction with MICCAI 2021 at Strasbourg, France. Event Recording. & Presentation. |
ER

Deep Learning Referral Suggestion and Tumour Discrimination using Explainable Artificial Intelligence applied to Multiparametric MRI

European Radiology (In press), 2023

(JCR2021 IF=7.034)

ER

Intelligent Noninvasive Meningioma Grading with a Fully Automatic Segmentation using Interpretable Multiparametric Deep Learning

European Radiology, 2023

(JCR2021 IF=7.034)

CVPR

SDC-UDA: Volumetric Unsupervised Domain Adaptation Framework for Slice-Direction Continuous Cross-Modality Medical Image Segmentation

IEEE/CVF Conference on Computer Vision and Pattern Recognition (CVPR), 2023

(Acceptance rate ≈ 25.78% (2360/9155))

CVPR

Joint Deep Model-based MR Image and Coil Sensitivity Reconstruction Network (Joint-ICNet) for Fast MRI

IEEE/CVF Conference on Computer Vision and Pattern Recognition (CVPR), 2021

(Acceptance rate ≈ 23.70% (1663/7015))

MedIA

Deep Model-based Magnetic Resonance Parameter Mapping Network (DOPAMINE) for Fast T1 Mapping using Variable Flip Angle Method

Medical Image Analysis, 2021

(JCR2020 IF=8.545)

RSNA

Explainable and fully automated clinical referral suggestion for mass like lesions in brain using multi-contrast MRI

In The 107th Radiological Society of North America (RSNA) Annual Meeting, 2021

Digital Poster Presentation

MedIA

Accelerating Cartesian MRI by Domain-Transform Manifold Learning in Phase-Encoding Direction

Medical Image Analysis, 2020

(JCR2019 IF=11.148)

JKSR

The Latest Trends in Attention Mechanisms and Their Application in Medical Imaging.

Journal of the Korean Society of Radiology, 2020